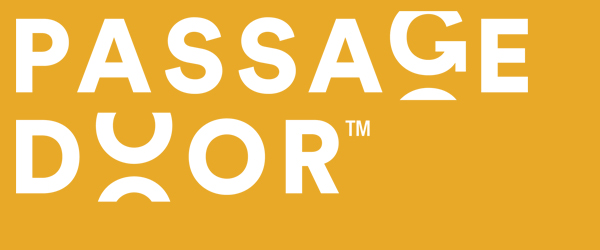 A CONVENIENT, COST-EFFECTIVE SOLUTION
Perfectly integrated to the design of your garage door, discreet and practical, the Passage DoorTM comprises a wealth of advantages that markedly increase the value of your property and your quality of life!
THE BENEFITS OF THE PASSAGE DOOR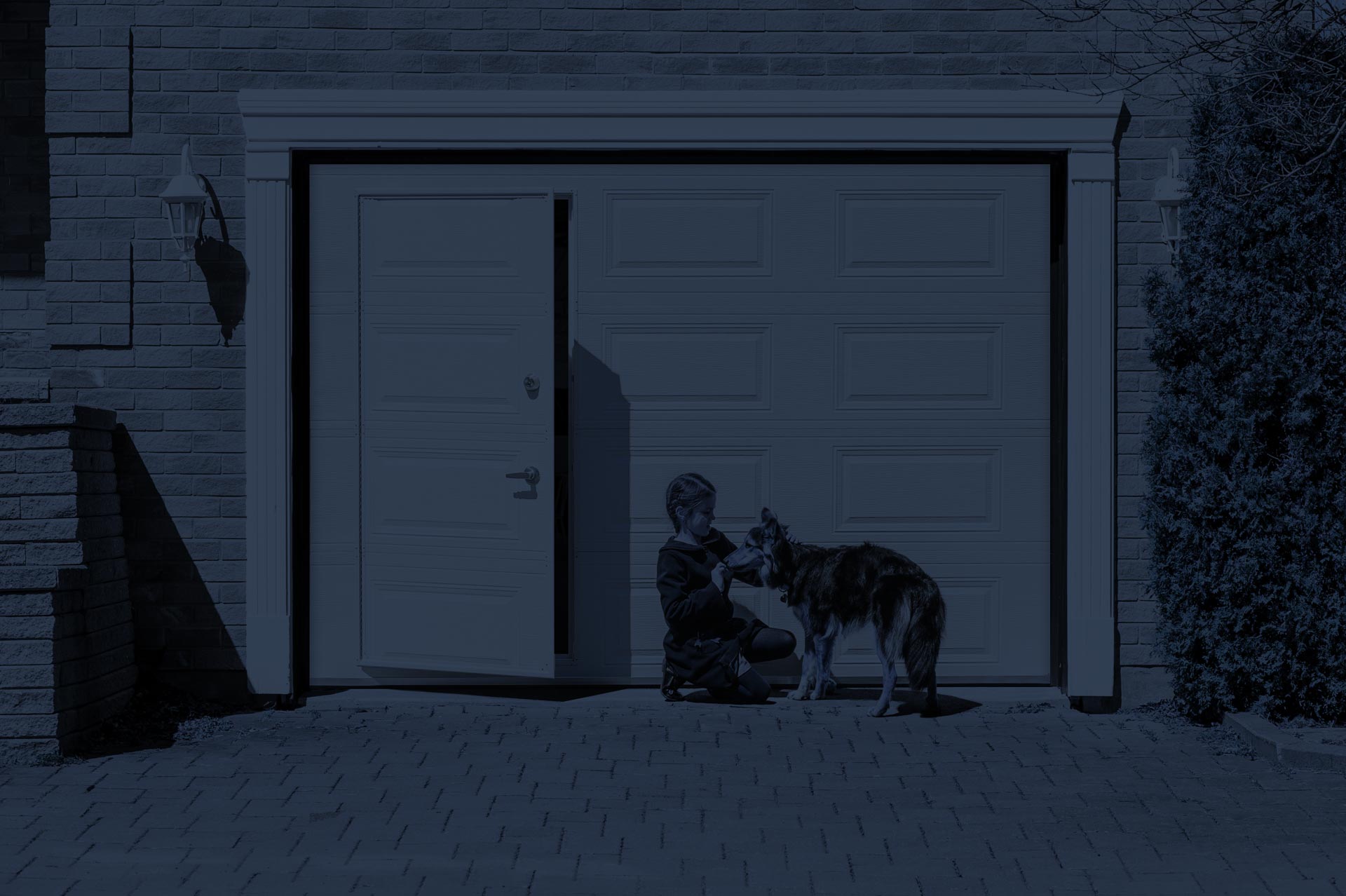 PREVENTION AND SECURITY
Revealing less content of the garage prevents theft.
Effortless access, without delay and maintains privacy.
POWER SAVING
Lessening the electricity bill.
Decrease of heat loss when entering and exiting.
QUICK AND PRACTICAL ACCESS
In case of outage, the Passage Door™ remains functional.
Simplified access to the garage: quicker and more practical.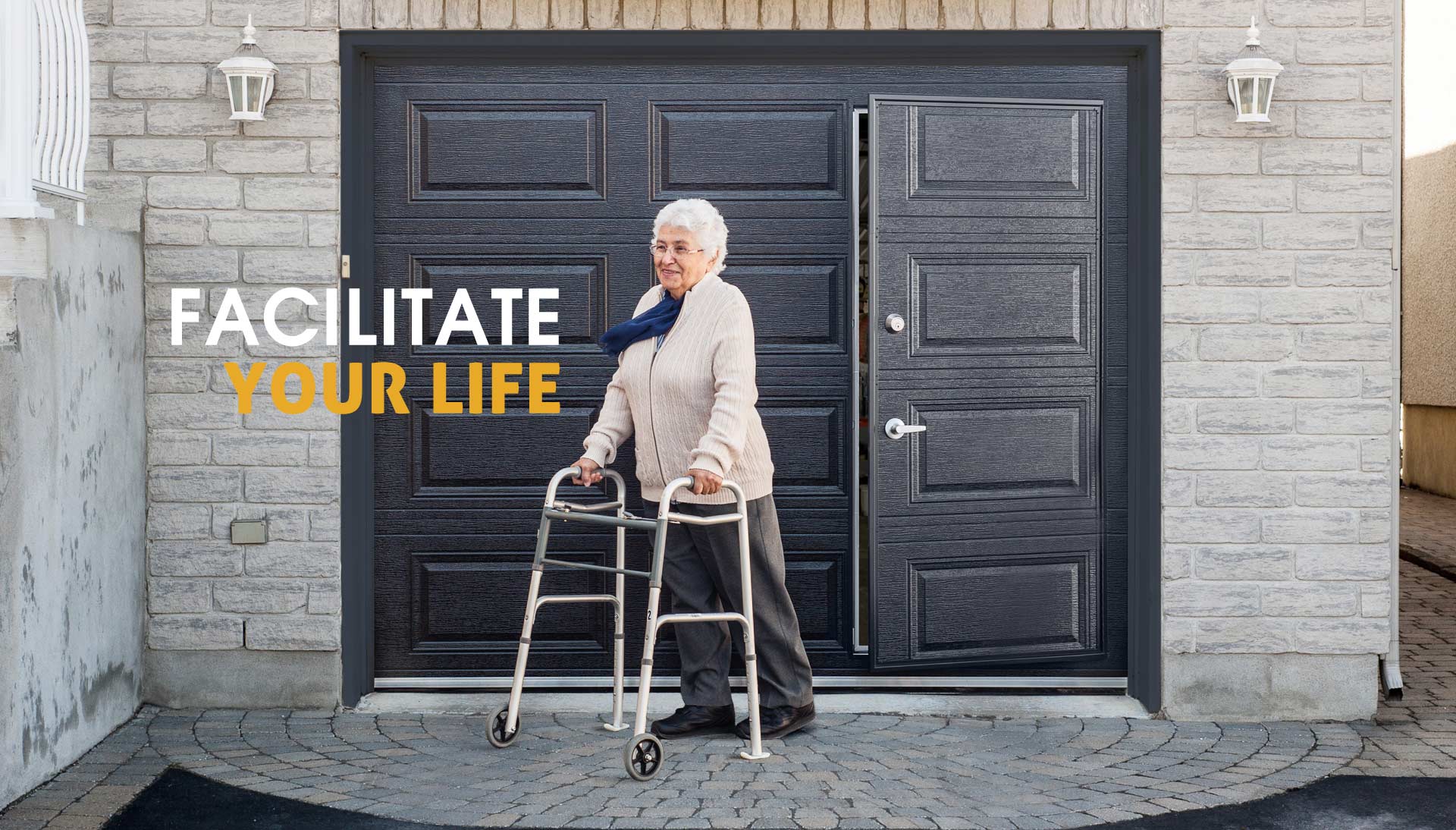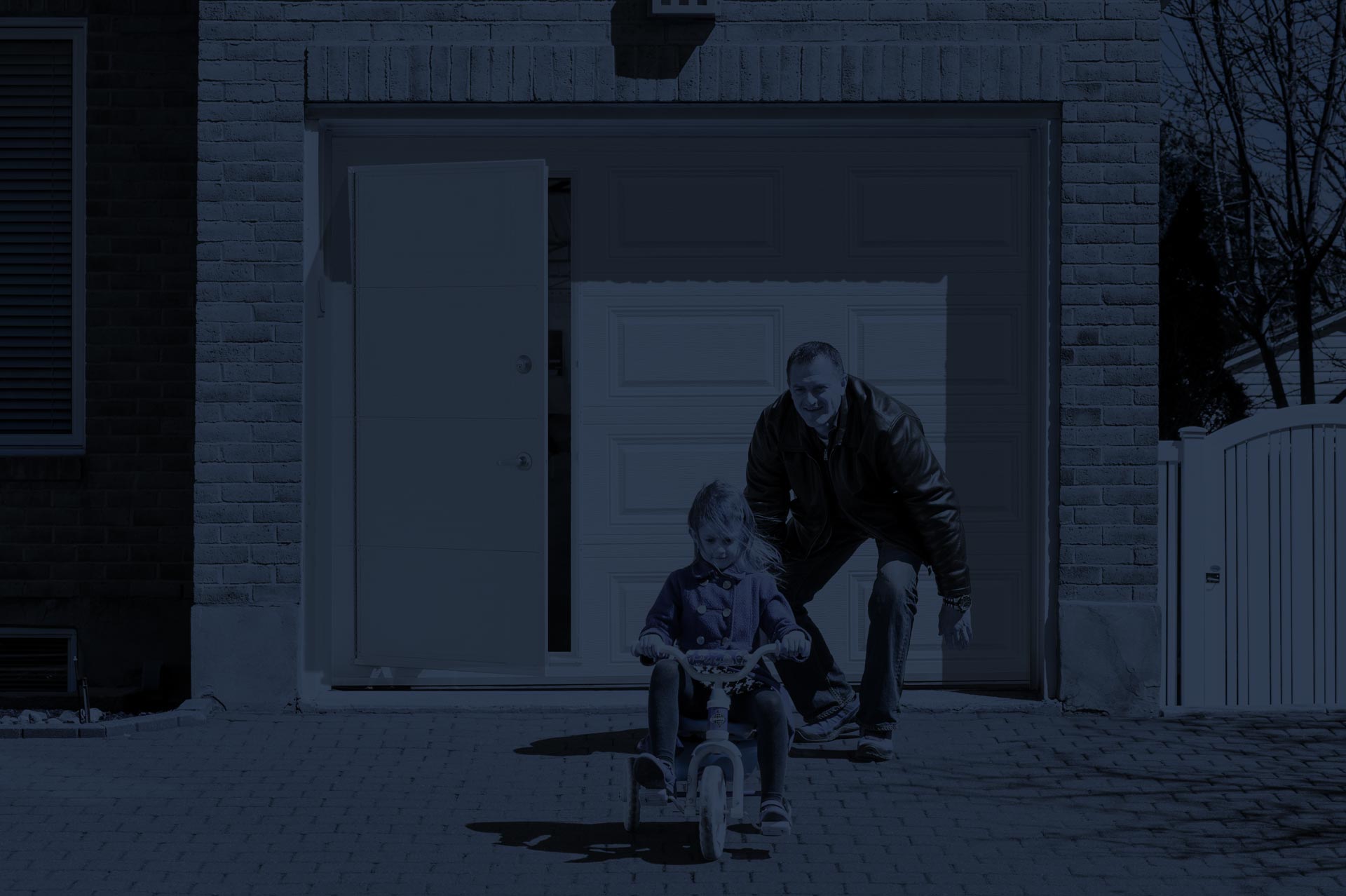 INCLUDED OPTIONS
"Ball catch ""
Dead lock ""
Interior handle ""
Safety chain ""
Weatherstips ""
Lever handle
CUT-OFF SWITCH AVAILABLE
The cut-off switch is an additional safety feature which assures the garage door opener will not be functional when the Passage DoorTM is open.
PERSONALIZING THE PASSAGE DOORTM
You have the liberty of customizing your Passage Door™ through options such as insulated glass windows, a panic bar, a hydraulic door closer or a peephole.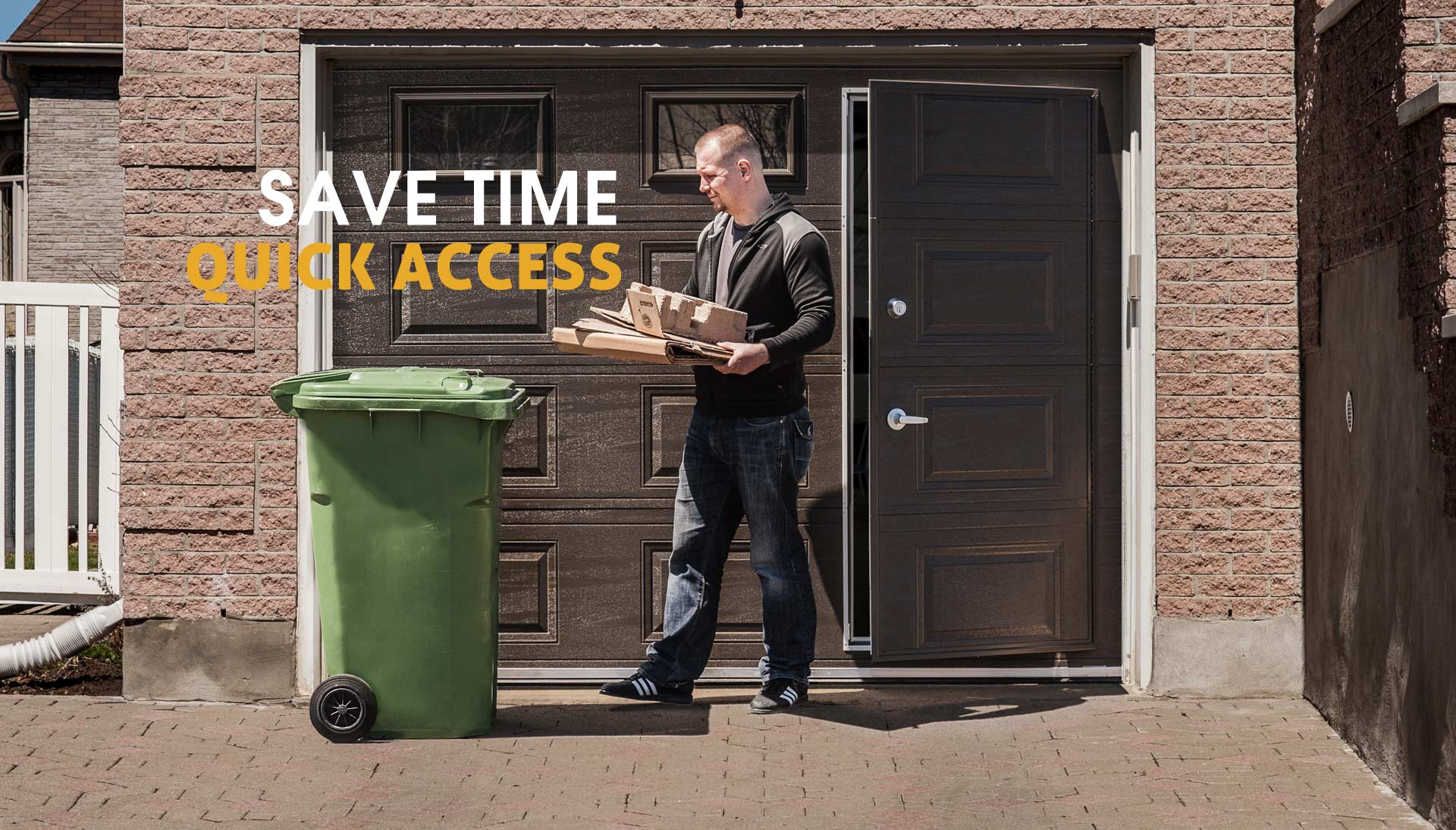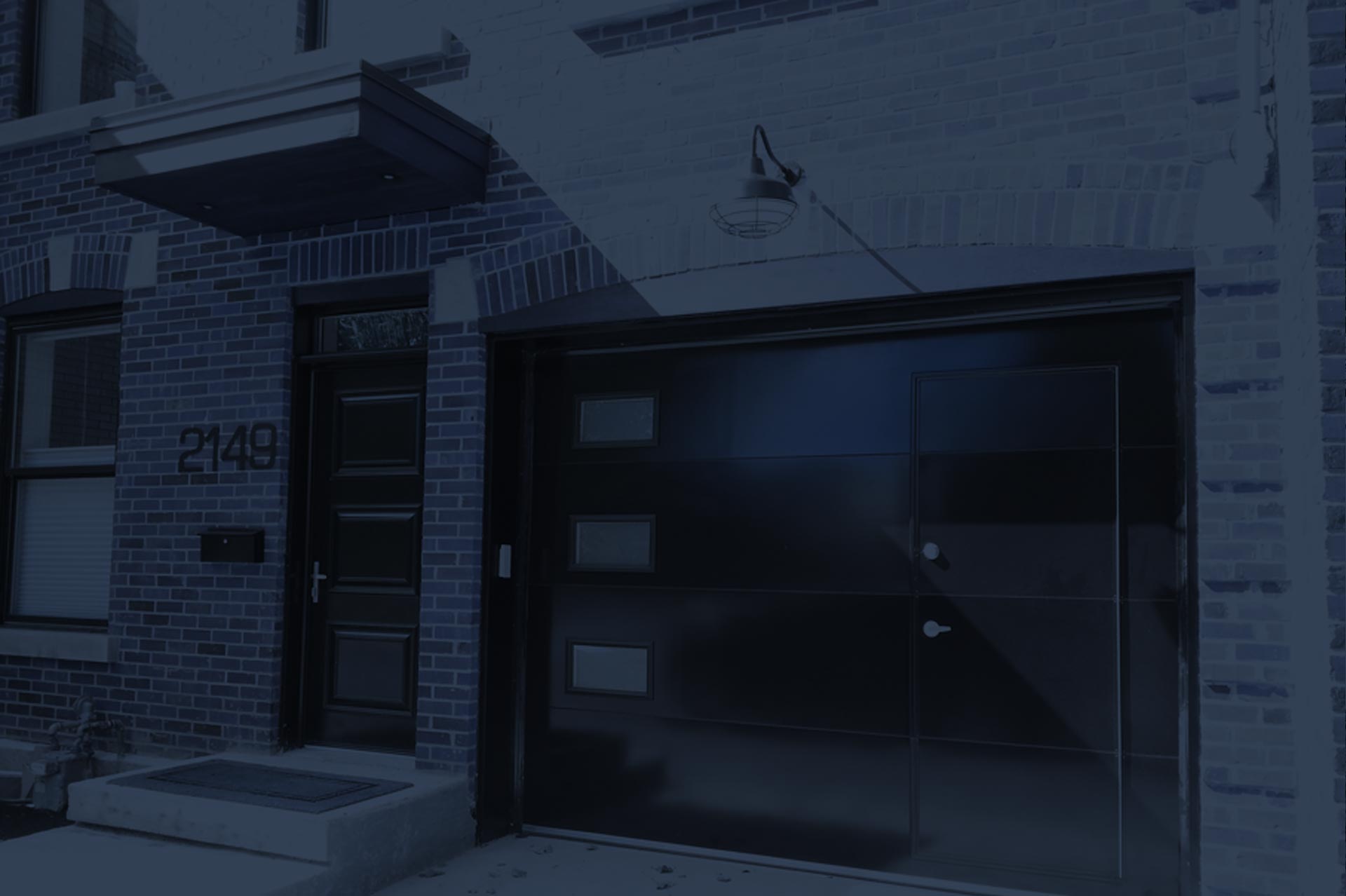 Contact us for a free quote.
Please complete the form and one of our nearest distributors you will contact you.

Fields marked with (*) are required.